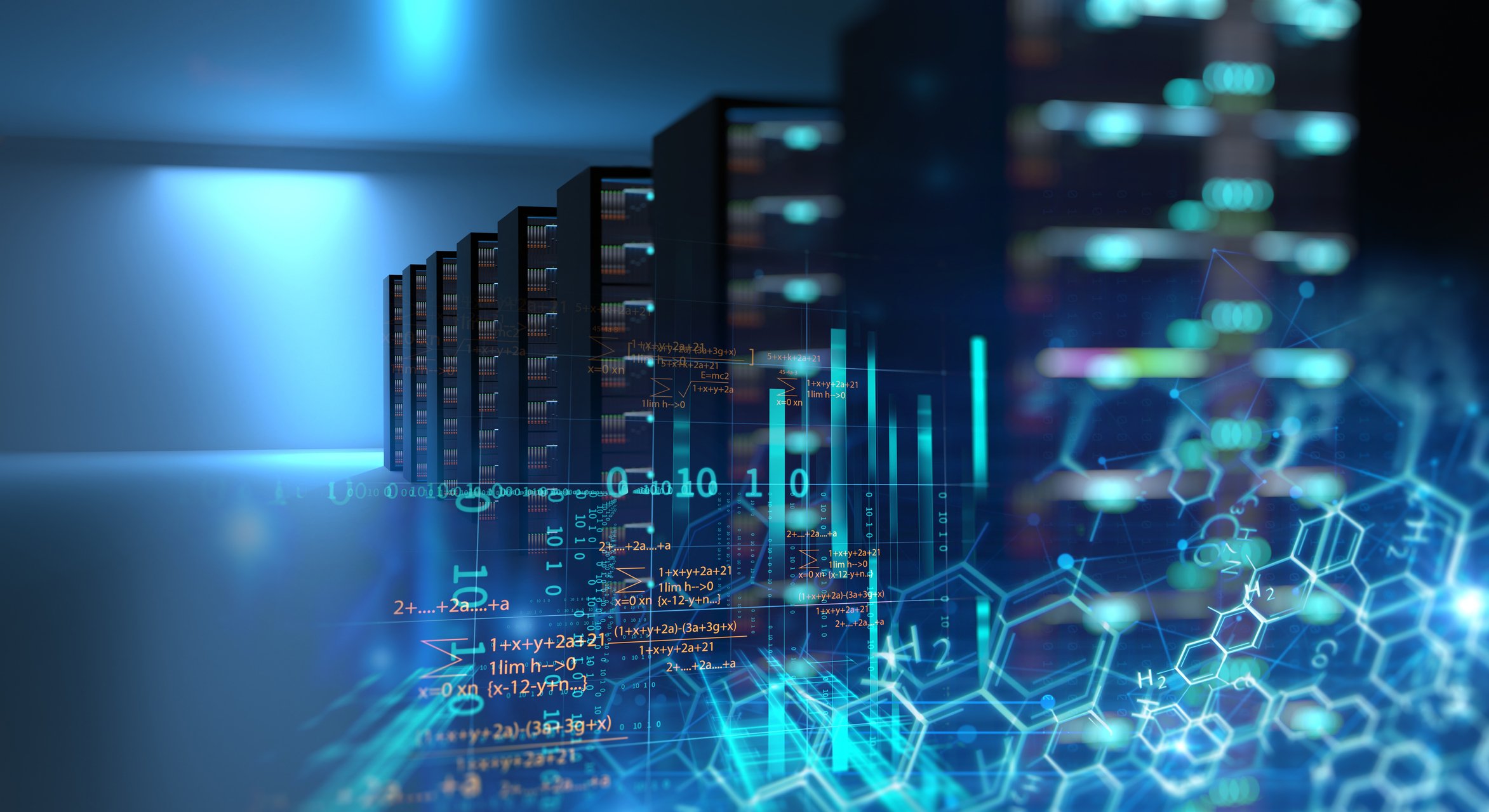 Curated below is a list of most effective tech tips every technology profession must know
Generate strong yet easy to remember passwords
Strong passwords have high chances to be forgotten and easy passwords aren't really safe to protect the company. And so, it is important to have a strong yet easy to remember passwords. Acronyms is a great trick to have a memorable yet complex password. For instance, pick a phrase such as "I've eaten Green Eggs and Ham since December 1969", squash it all together while maintaining the first letters and the punctuation- "I'eGEaHsD1969". Its best to choose a new acronym for every new lock and also remember length of the password is much more important than the complexity. Lengthy passwords are comparatively harder to crack.
Easily and Quickly speed up your computer
Not every gets better with age, unlike wine. Computers needs to be well monitored, it requires constant upkeep to slow down the inevitable decrease in the processing speed. You will have to perform monthly tasks such as deleting unnecessary programs and files, fragment the hard drive, perform a registry scan in order to identify the damages or corrupted files if any in order to keep your computer healthy. Ensure that you do not run more programs than the ability of the system.
Avoid paying extra 4G on the tablet or laptop by making use of hotspot on your smartphone
Undoubtedly, cell phone companies look for ways to charge you as and when they get away with. Avoid spending extra money to include laptop or tablet on the data plan by using your smartphone's hotspot connectivity or via other devices like Wi-Fi. Use free software like Fox.Fi if you are not on a data plan which includes the hotspot feature to connect the devices.
Lastly, to keep yourself updated, be a daily reader of tech websites and blogs related to the same.
Thank you for reading.